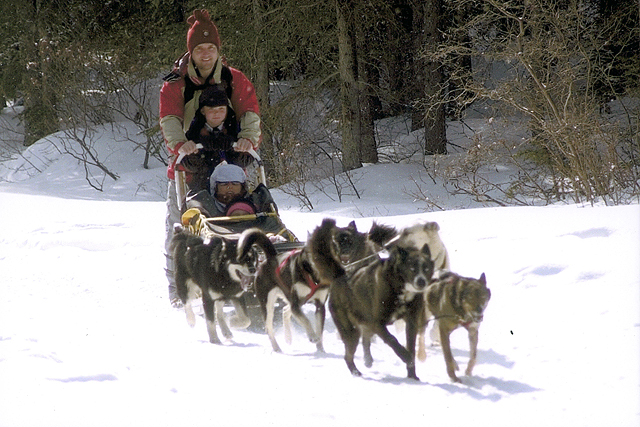 Richard, Clair, Edward and Verity welcome you!
This web site is to help us, an itinerant expatriate family, stay in touch with our large extended family and close friends. It is unlikely to be of interest to others.
All photographs on this site are copyright of Richard Ambler unless stated otherwise. In the spirit of a free web for all please feel free to share them, but not for any commercial gain. Appropriate accreditation is appreciated.
Ambler Family Tree
www.theamblerfamily.com
Copyright © 2021 by Richard Ambler. All rights reserved.
Revised: 04-Dec-2021 15:00.